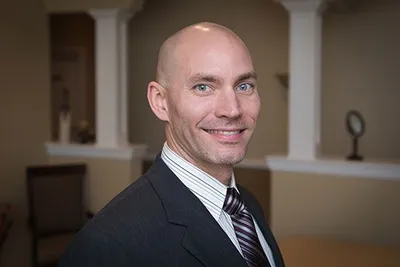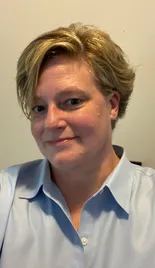 There is no substitute for knowledge, and the doctors at Delmarva Chiropractic P.C. are exceptionally well educated and highly trained. With the most postdoctoral credentials than any other chiropractic practitioners on the Eastern Shore, they stay on the cutting edge of health and science. Having advanced education in numerous specialties including neurology, sports, and internal health they pride themselves in being among the most educated, current and highly qualified practitioners in their field. No other clinic in the area offers a more complete variety of chiropractic techniques or therapies. With clinical outcomes second to none they strive to cover every relevant aspect of health science and patient care. They're combined abilities bring a unique blend of clinical rationale and state of the art treatment initiatives individually tailored for every type of neuromusculoskeletal problem.
At Delmarva Chiropractic, we understand that pain, pathology, and injuries are both worrisome and detrimental. We also understand that stepping onto an unfamiliar path can be stressful, and filled with trepidation. From the moment you walk through our doors, you will know that you have made the correct decision toward the betterment of your condition.
No other practice provides its patients with such attention to detail, the most comprehensive examinations, nor the host of therapeutic interventions that are offered. Our goal is to get to the source of the complaint by actually addressing the problem, and is a philosophy of function – getting to the main causative factors while addressing the larger "global picture" of the patients concerns and sufferings.